Getting Started is Easy.
Snow Naturopathic is focused on helping people manage a variety of health concerns through building strong immune systems and treating the root causes of disease through natural remedies.
We work with your Medical Doctor and other regulated health care providers to provide you with an integrative approach to your personal and family health care.
Snow Naturopathic operates in Thornton and Cookstown, Ontario.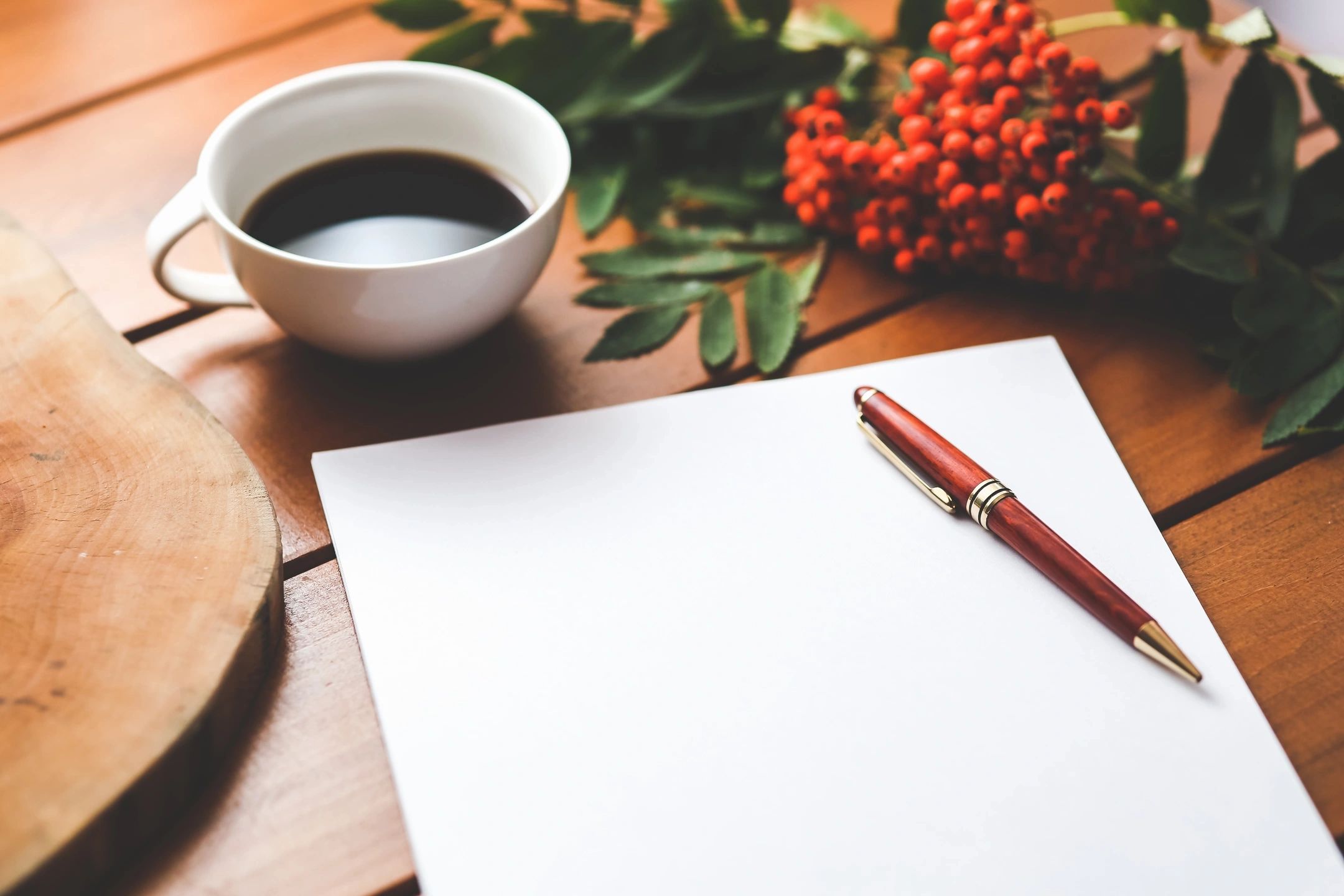 Meet Your Naturopathic Doctor
Karen Snow
Karen is passionate about teaching her patients to optimize health through diet and lifestyle changes with the ultimate goal of improving health and preventing disease.